SKINSATIONAL
Pure Fiji - Christmas Range
$25.00
Pure Fiji's Christmas range is a festive indulgence that transforms your self-care routine into a holiday celebration. Infused with the spirit of the season, these skincare products feature enchanting scents like warm vanilla, festive pine, and spices. Packaged with a touch of tropical elegance, Pure Fiji's Christmas collection is the perfect way to pamper yourself or share the gift of luxurious relaxation during the holiday festivities.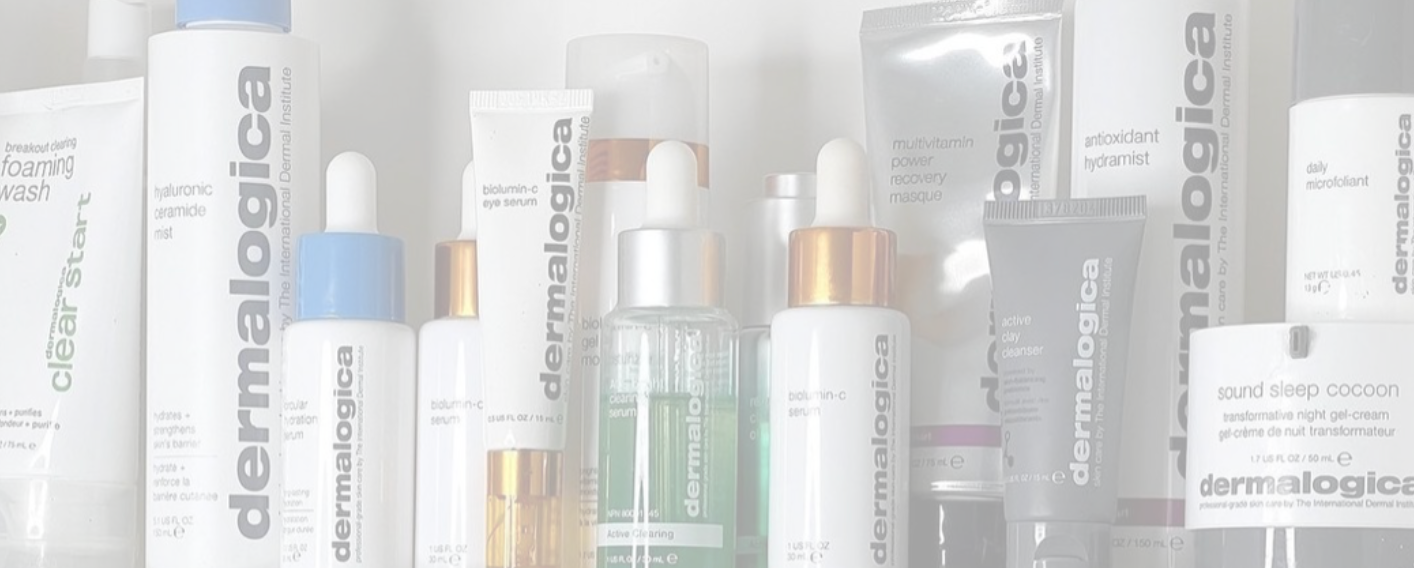 Dermalogica
Shop 20% off Dermalogica* USE CODE: DERMA20
Dermalogica
Testimonials
Sarah and the team make Skinsational one of the most relaxing places on earth. Authentic business with excellent staff. Highly recommended for facials/eyebrows.. and a good chat.
Deborah Clay
Client
Absolutely love coming to skinsational the girls take care of you the whole time and make you feel so welcome! Every time I walk out I feel beautiful and clean from head to toe. I always manage to walk out with a little treat from their beautiful gift range.
Bella Rose
Client
Thank you so much for spoiling my Mum and Me on her 88th Birthday today. The facials as always were a divine experience. You are so thoughtful, the cup cakes were such a surprise
Tanya Checkley
Client
Thank goodness that Skinsational is open again!! I just had the most relaxing treatment! I delicious back massage included in my facial that has left me looking fresher and younger Scrumptious Dermalogica products and lots of special gifts from candles to jewellery. Definitely treat yourself, I guarantee it's life changing
Carol John
Client
Started my July Peel Party with the most amazing treatment - my luxe cosy cocoon appointment left my skin feeling great and completely blissed out. Thank you, it was heaven x
Liza Evans
Client
Skinsational is great! I've been going here for years and have loved every visit! Great range of services and products on offer.
Persephonie Jamons
Client